This week's music menu includes a timeless classic-rock star, a father-daughter duo and a one-man stadium band.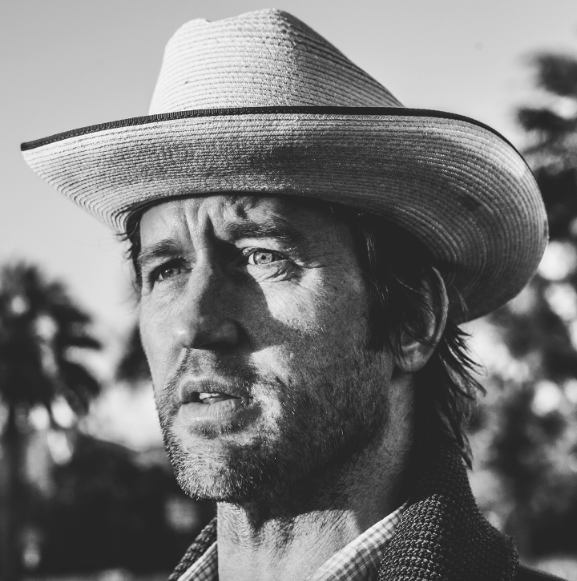 Oct. 11 at Knuckleheads: Chris Shiflett
He may not be a household name, but his band is known worldwide. Since June 1999, Chris Shiflett has played lead guitar for the Foo Fighters, who are in town this week for a show at the Sprint Center (see below). On Thursday, he will take the stage at Knuckleheads for a solo-acoustic show of his own. Last year, Shiflett, a native of Santa Barbara, released West Coast Town, a collection of original songs that Rolling Stone described as "punk pedigree meets … California-country twang."
Dan Tedesco, an alt-folk singer-songwriter from Des Moines, opens at 8 p.m. Tickets are $10.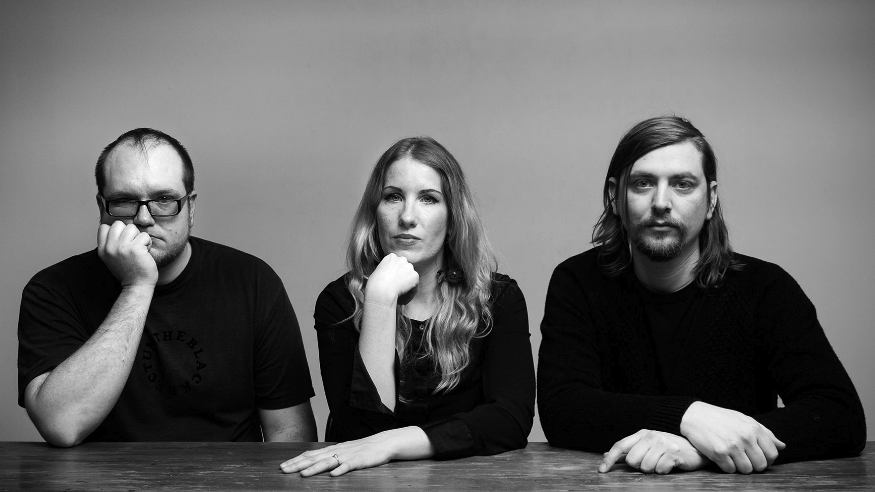 Oct. 12 at the RecordBar: Of Tree and Bob and Una Walkenhorst
Friday's show at the RecordBar has a familial ring to it. It's also a double album-release show.
Of Tree, a trio comprising the bride-groom duo of Laurel Morgan Parks (violin) and Ben Parks (guitars) plus percussionist John Bersuch, takes folk music into unique and interesting sonic terrains. Here is how they aptly describe their music on their website, oftreemusic.com: "The music can be as quiet as porch ballads on a lonely summer night or as textured as a multi-pieced orchestra layering on top of soaring bowed guitars."
They will perform songs off How Does It Feel, their new full-length, which gets its official release on Friday.
Before Of Tree's set, Bob Walkenhorst and his daughter, Una, will perform songs from For Tomorrow, their stellar new album – a collection of folk-ish songs that showcases the duo's refined songwriting and pristine harmony vocals. Bob Walkenhorst has been a mainstay in the Kansas City music community for decades, going back to his days with Steve, Bob & Rich, then the Rainmakers. Una Walkenhorst has been writing, recording and performing her original songs since the turn of the decade, including a stint the music mecca of New Orleans, where she lived for a few years.
Storm Circus, a singer-songwriter from Kansas City, opens at 7 p.m. Tickets are $10.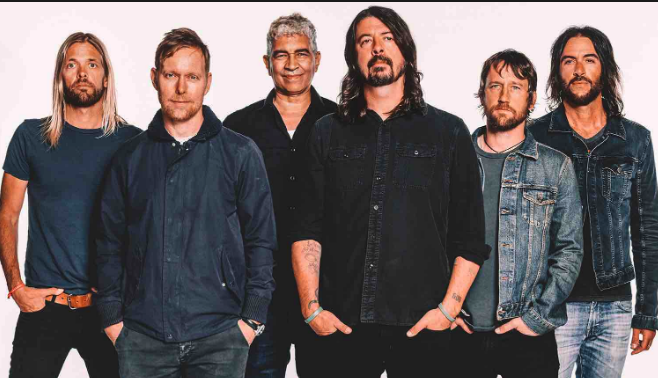 Oct. 12 at the Sprint Center: Foo Fighters with Gang of Youths
Not many bands born in the 1990s can fill arenas but the Foo Fighters can. More than 20 years after Dave Grohl started his post-Nirvana rock ensemble, the Foos remain one of the most popular and successful rock bands in the world, the U2 of their generation.
The Australian indie-rock band Gang of Youths opens at 7:30 p.m. Tickets are $46 to $96.

Oct. 13 at Arrowhead Stadium: Ed Sheeran with Snow Patrol
One-person bands don't typically perform in 75,000-seat football stadiums, but there's not much typical about British pop superstar Ed Sheeran. Like a subway busker, he will take the stage solo Saturday at Arrowhead Stadium and entertain tens of thousands of fans bearing only a guitar and manipulating his feet various loop pedals that add various effects (percussion, vocals and other sounds) to his songs. This won't be Sheeran's first Arrowhead gig. In 2016, he opened for the Rolling Stones at the home of the Chiefs.
The Scottish indie-rock band Snow Patrol opens at 7 p.m. Tickets start at $35.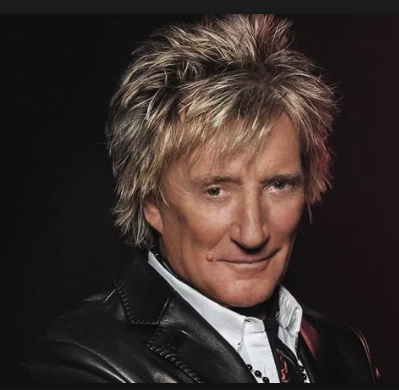 Oct. 16 at the Sprint Center: Rod Stewart with Cyndi Lauper
This is a rescheduled show: Stewart postponed his Aug. 14 show at the Sprint Center because he was recovering from strep throat. Two months later, Stewart is back on the road, kicking soccer balls to his fans and pulling solid-gold hits out of his vast music catalog, songs like Maggy May and Faces' classics like Stay With Me.
Lauper will warm up the arena crowd by reprising the songs that made her a Top 40 star and MTV favorite in the early 1980s: Girls Just Want to Have Fun, True Colors and her cover of the Brains' Money Changes Everything.
Show time is 7:30 p.m. Tickets start at $32.
OTHER SHOWS TO KNOW ABOUT
Booker T. Jones, Oct. 18 at Knuckleheads: The Grammy-winning founder of the Hall of Fame ensemble Booker T. & The MGs will show off his eminent skills on the Hammond B3 and, no doubt, reprise his classic hit Green Onions.
Freedy Johnston, Oct. 27 at Davey's Uptown Ramblers Club: The former Lawrence resident is a cult hero among fans of refined, well-crafted pop songs with urbane lyrics.
Lynyrd Skynyrd, Nov. 2 at the Sprint Center: The pioneers of classic Southern rock have declared this their farewell tour, more than 40 years after a tragic plane crash changed the band forever.
Maxwell, Nov. 14 at the Arvest Bank Theatre at the Midland: A founding member of the 1990s neo-soul wave is a captivating live performer.
John Prine with Conor Oberst, Nov. 16 at the Arvest Bank Theatre at the Midland: Prine is a member of songwriting royalty; Oberst is one of the better songwriters of his generation.
https://www.inkansascity.com/arts-entertainment/contemporary-music/tim-finns-top-5-cant-miss-concerts-10-10/